Within this page, students can access various items, videos, products and more, to assist in their skills development and completion of their qualifications.
At RETA we understand that being a student can be both exciting and challenging.
Our mission is to provide a comprehensive platform that empowers students like you to excel in your studies, overcome obstacles, and thrive in all aspects of your learning journey. We believe that every student deserves access to the right tools, resources, and guidance to unlock their full potential.
With a team of dedicated educators, experienced mentors, and passionate individuals, we have curated a diverse range of services to cater to your unique needs. From acing your assessments, managing your time efficiently, honing essential study skills, to seeking career advice, our Student Assistance Hub covers it all.
As you embark on this educational journey, rest assured that you are not alone. Our commitment is to be your trusted companion throughout your academic voyage, providing the guidance and encouragement you need to succeed.
Welcome to our Student Assistance Hub!
*please note that all student assistance calls are provided with a maximum time limit of 20 minutes per call. All students are able to utilise one (1) free 20 minute assistance call per day. Any additional assistance call will be charged at $49 per 20 minutes.
Starting from our www.reta.edu.au homepage, we take you through the learner system.
homepage
login screen
learner welcome message
learner dashboard
learner profile review and USI information update (this is an important step for you to complete)
qualification dashboard
Student Learner Guide preview
E-Learning samples 1-3
SOFT SKILLS dashboard
SOFT SKILLS course selection area.
Explore user friendly articles where you can locate answers to the most commonly asked questions.
Our Knowledge Base student hub provides an extensive database of industry Q's along with help articles, library search options and much more!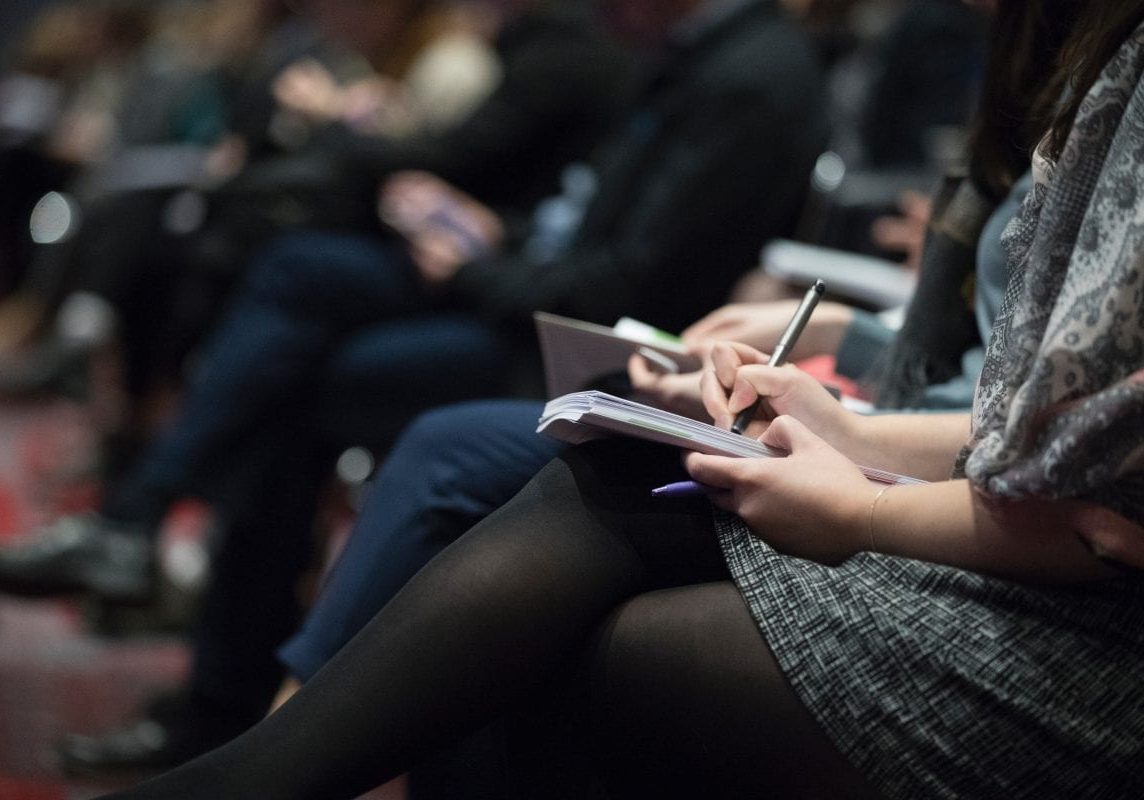 Are you a currently enrolled student and needing your assessments marked as priority?
All students may request Priority Grading for their assessments for a small administration fee.
Once the students' request and payment has been approved, a student's completed assessments will be marked and responded to within 48 hours of submission - guaranteed.

Any student may apply for an extension to their current course completion timeline. Students may choose to extend their course as many times as they need to.
Each timeline extension will grant an additional 6 months to their course completion time.
Example: If you're completing the Registration Certificate course which has a 6 month expiry time, you may elect to extend this for an additional 6 months if you're unable to complete the course within this period of time.
6 month extensions are $99 per extension.
You can process your 6 month extension via the link below.
1 on 1 Assessment Assistance
Are you wanting a more 'personalised training session'?
All students may book a 30min 1 on 1 assessment assistance session with a qualified trainer and assessor. Students may book as many sessions as they wish to - there is no maximum number of times you can book these!
All sessions are pay to access and charged at $99 per 30mins. To book, follow the link below.
Tutor Assisted Role Plays
Any student may apply for online tutor-assisted role play support. Students may choose to utilise this service as many times as they need to.
Each online tutor-assisted role play will be provided in a 'private online classroom' via Zoom, and extend for a maximum of 30mins per session.
NOTE: Each 30min online tutor-assisted role play session is $49 per session.
You can book your 30min role play session via the link below.